Välkommen till fotograf Yau-Ling (eller Ling)
Welcome to Photographer Yau-Ling (or Ling)

(Should be viewed with Internet Explorer for correct updating)

E-mail
_____________________________________________________________

Wedding / Bröllop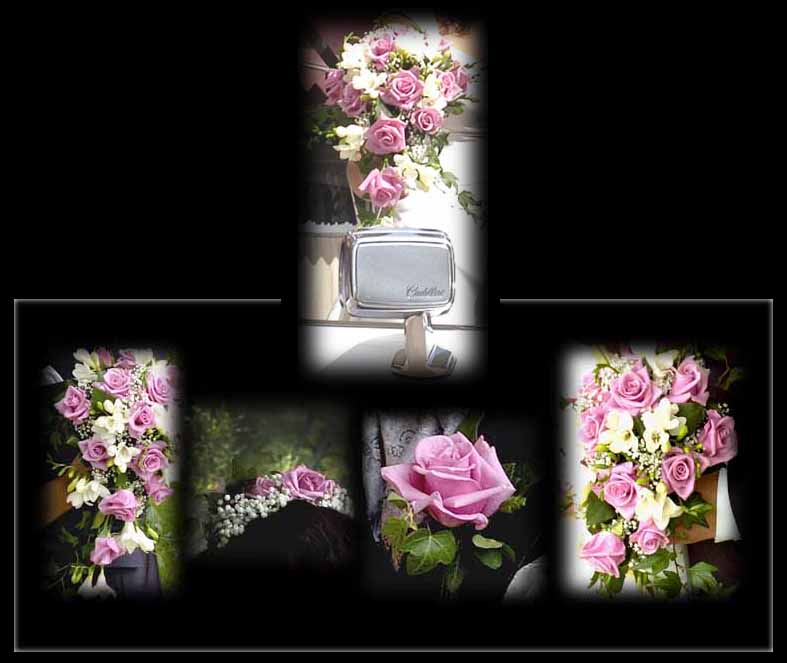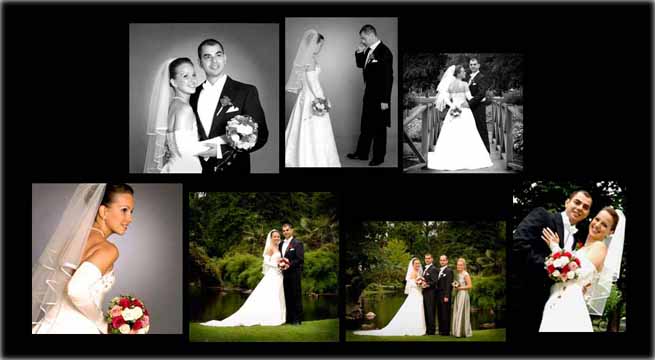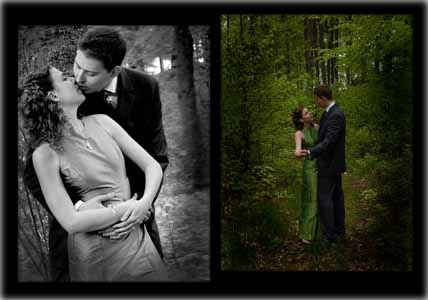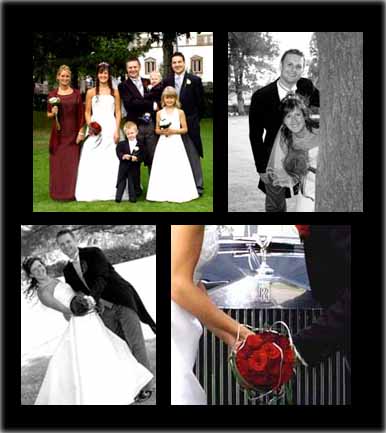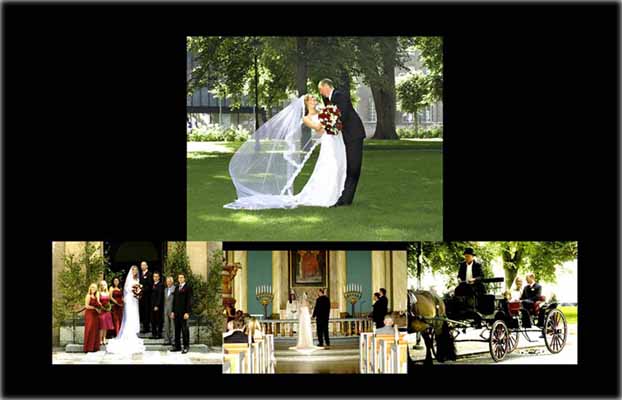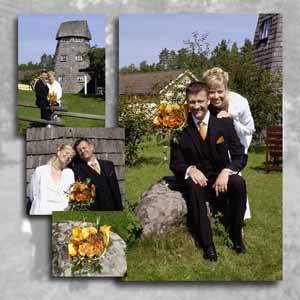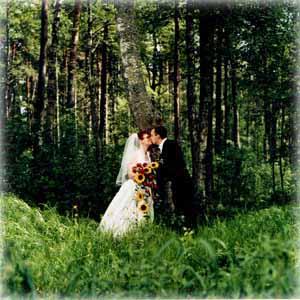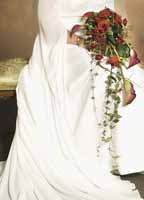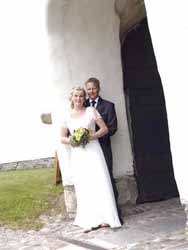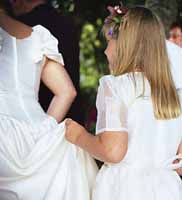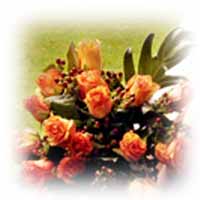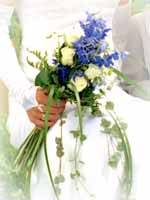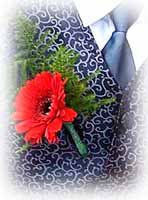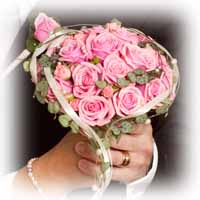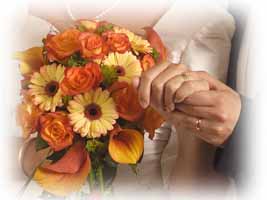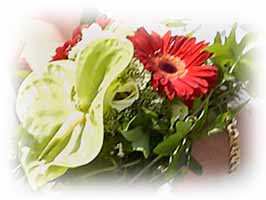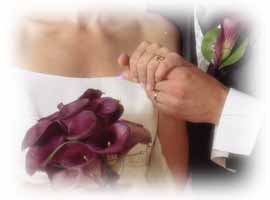 Top

Home / Startsida

Latest updating:
14th Sept 2010 - 20th, 29th Oct 2010 - 5th nov 2010
7th March 2011, 9th Nov 2011

© Copyright - All text and images are protected by copyright laws. Copying and downloading are forbidden. However, you can send link to others.
© Copyright - All text och alla bilder är skyddade av upphovsrättslagen. Kopiering och nedladdning är förbjudna. Men skicka gärna länken till andra.